Thank you for your support!
Check back this Fall for information

about our 2024 show.
Why Attend?
The trucking industry is the economic barometer. If something's happening in the world, we feel it first. We're arming trucking company executives, operations teams and recruiters, along with the owner operators on the road, with the knowledge, network and resources they need to be successful – despite the economic challenges ahead.
Staying ahead of the curve is vital for every trucking company – small to large. Technologies for automation and navigation, tools for recruitment and retention, and vendors for equipment and financing make up the list of exhibitors at this year's COATS.
Bringing together seasoned experts from different corners of the industry, that have faced and overcome some of the biggest challenges and have become leaders who excel in the industry to learn from, you'll leave with a fresh perspective and a notepad full of actions!
Connecting with, learning from, and having a little fun with peers, colleagues and friends in the industry is vital to cultivating an industry who can win together. Join associates, compare notes and share a beer at one of the many entertainment opportunities!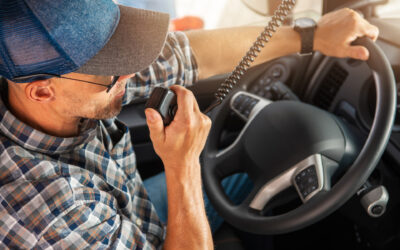 The trucking industry in the United States is facing a major challenge in the form of a driver shortage, which has been affecting the industry for several years. This shortage has had a significant impact on the industry, leading to increased costs and reduced...
On Time Media, LLC | P.O. Box 782 | Florence, KY 41022 | Telephone: 859-746-6210
©2001-2023 On Time Media, LLC. Crossroads of America Trucking Show is an
On Time Media, LLC Production.